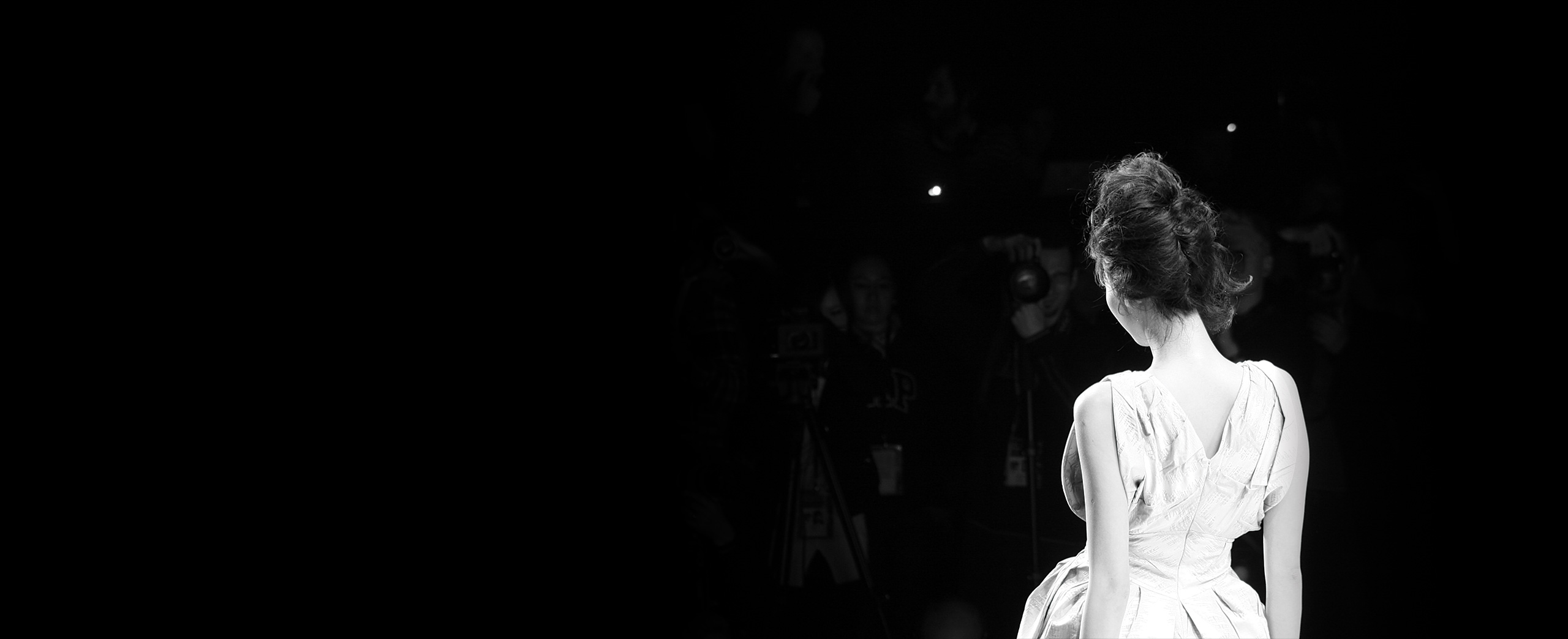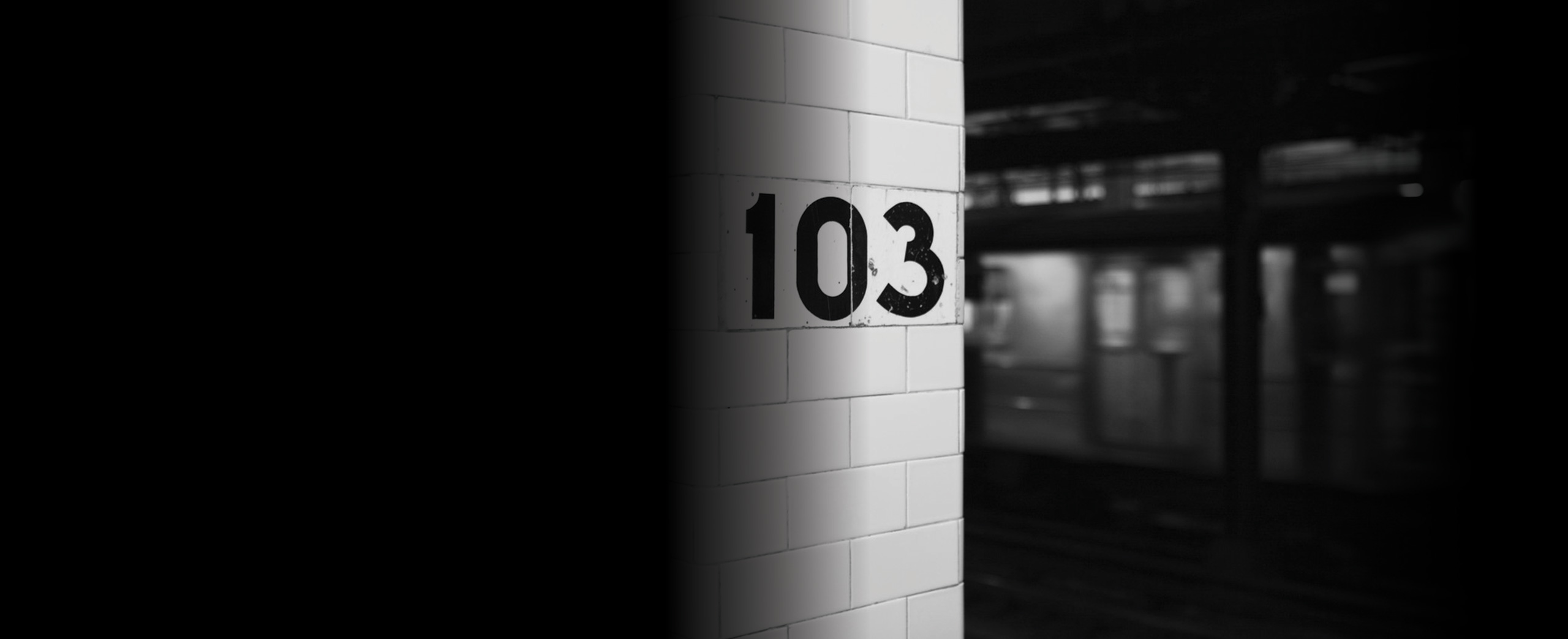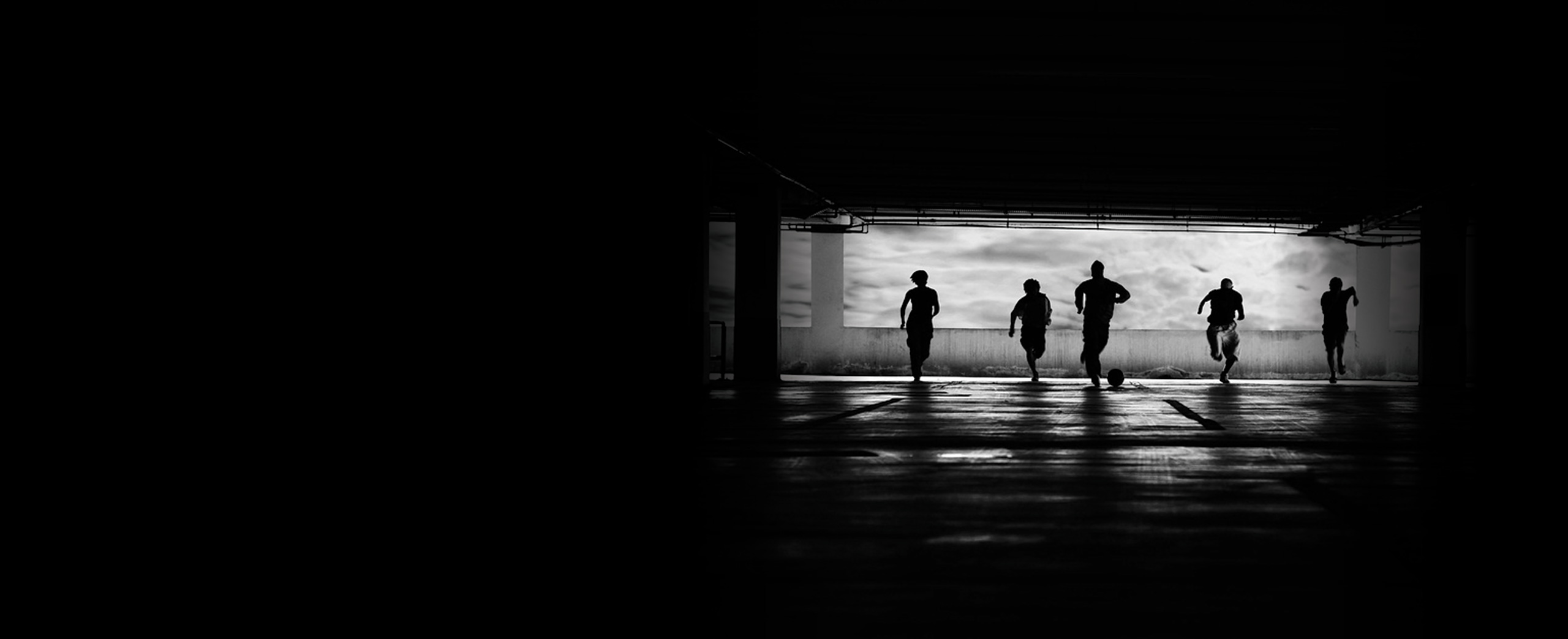 COVID-19 Practical Guidance
As we continue to navigate the COVID-19 global crisis, we understand that individuals, businesses and our clients are now facing a wide range of unique issues. Rest assured that here at Sheridans we have all of the necessary resources in place to continue providing a high level of professional legal services, whilst maintaining the health and well-being of our colleagues, clients and contacts. We offer you some useful Practical Guidance and remind you that all of our lawyers can be contacted in the usual way.
If you have a legal or practical enquiry in relation to COVID-19, you can contact us via covid19@sheridans.co.uk.